Immersed Technologies provides interactive, results-driven learning solutions for your technical training and publication needs. Solutions include eLearning, Blended Learning, Training Apps, and Service Information. We predominately work with Transit Bus and Automotive Original Equipment Manufacturers (OEMs), Transit Agencies, Top-Tier Equipment Suppliers, and Defense Contractors to provide workforce training and end-user instruction/maintenance tools. In our hands―complex subject matter is engaging and effective―deliverables meet and exceed expectations―and your goals and objectives are ours―from start to finish.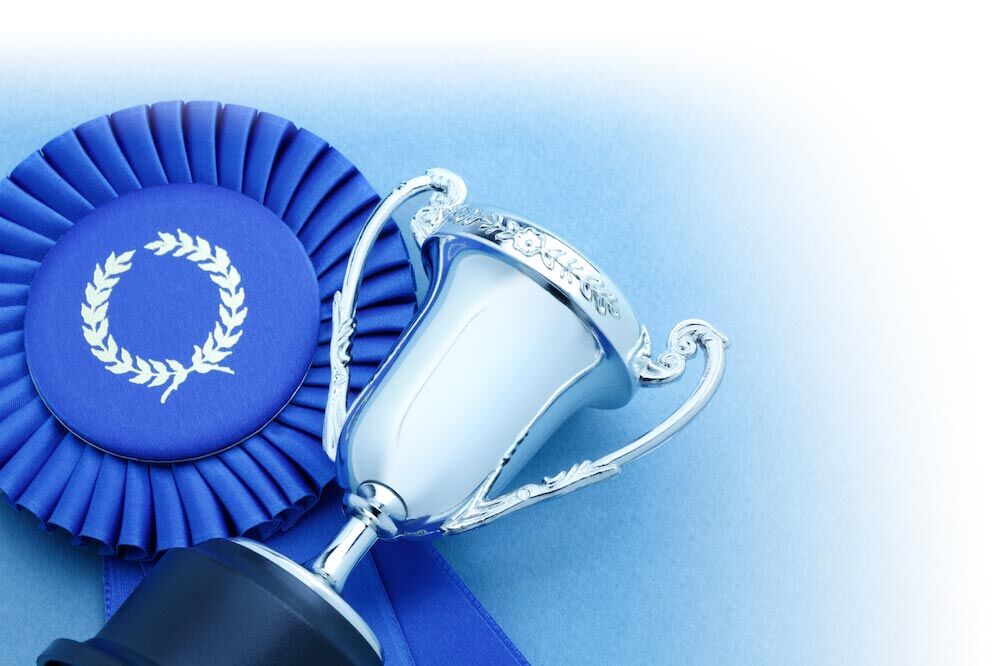 Our goal is to effectively and efficiently meet your training and learning objectives…on time and within your budget. We are innovative in our approach, but pragmatic when it would better serve your purposes and project. Our mindset is one of integrity, performance excellence, reliability and loyalty to our clients and our team members. Our solutions for you often win awards, but that's never our goal.
The Immersed Technologies Team is composed of experienced professionals who are passionate about their work. Instructional designers, project managers, graphic designers, technical writers and editors, desktop publishers, photographers, videographers, translators, and programmers ― they bring decades of experience to your project.
Experience and skills when combined with passion and sound ethics lead to excellent outcomes. We are on our game and on top of what's new, up and coming, and innovative in our industry. You can rely on us to knowledgeably apprise you of your options and to expertly advise you on the best solution for your project.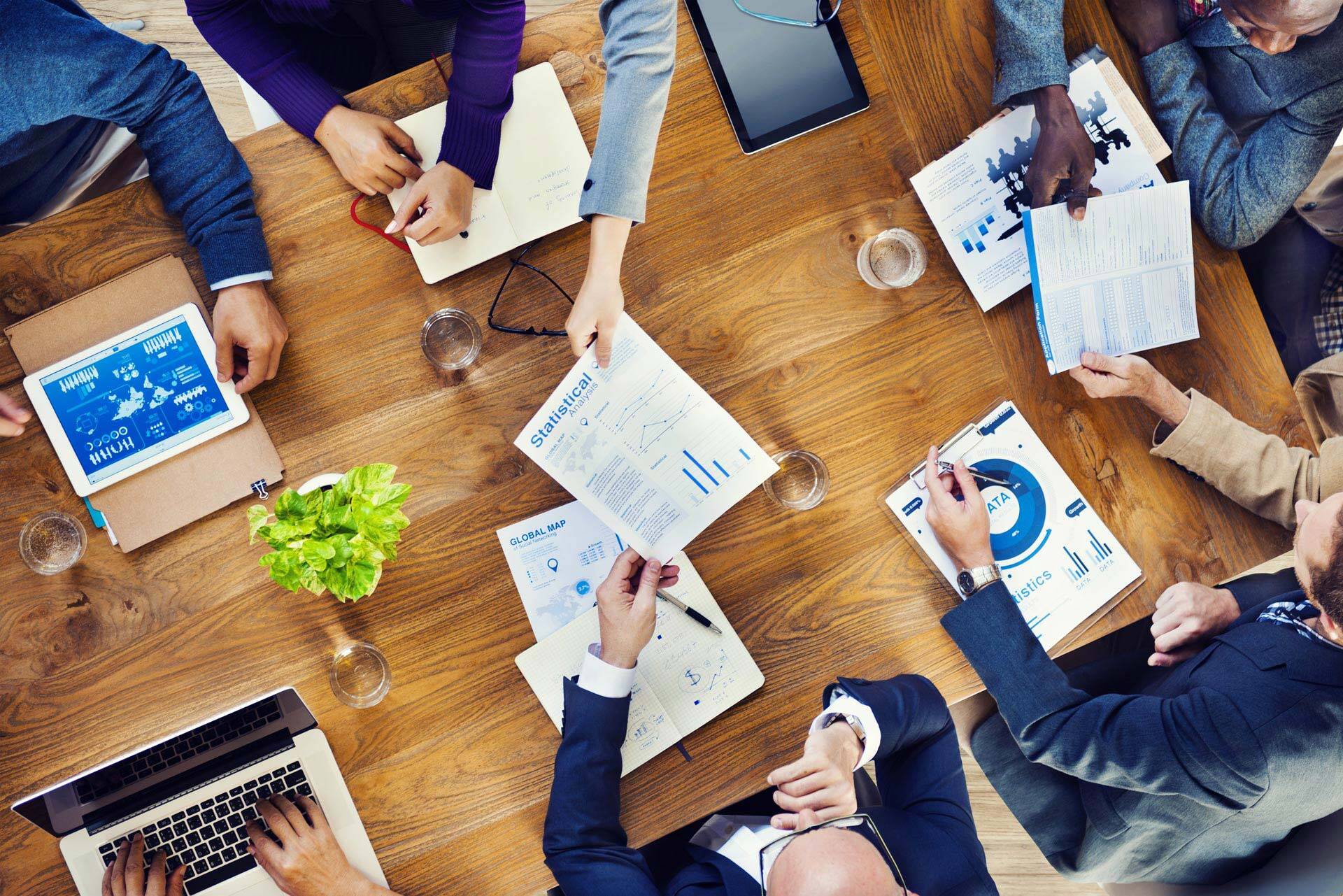 3D Training simulations may be exactly what you need. It could be mLearning for a mobile workforce, instructor-led training when complicated skill sets must be mastered and closely measured, or a blended learning program to achieve multiple learning objectives using a cost-effective solution. Maybe you need job aids to address and meet just-in-time learning situations, or maybe you simply need printed materials of complicated information. We can provide these and other solutions.
We will determine, advise, and provide you with the learning solution you want and need. It's what we do…Immersed Technologies.