Immersed Technologies provides learning solutions for your technical training and service information needs. Solutions for your workforce and end users include interactive eLearning, blended learning, mixed reality, subject matter experts to teach instructor-led courses, training apps, quick reference guides, emergency response guides, and other printed and online information and training materials.
We work with transit bus and automotive original equipment manufacturers (OEMs), transit agencies, top-tier equipment suppliers, and defense contractors.
In our hands―your complex subject matter is engaging and effective―deliverables meet and exceed your expectations―and your goals and objectives are ours―from start to finish.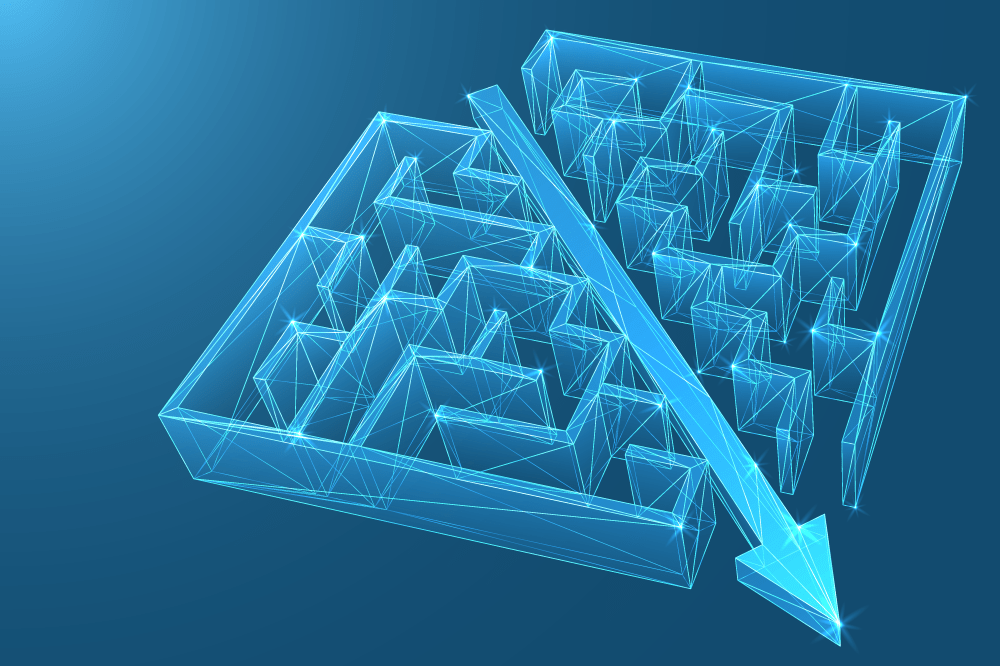 Our Goal
Our goal is straightforward. We take your complex technical information and simplify it for training and informational purposes.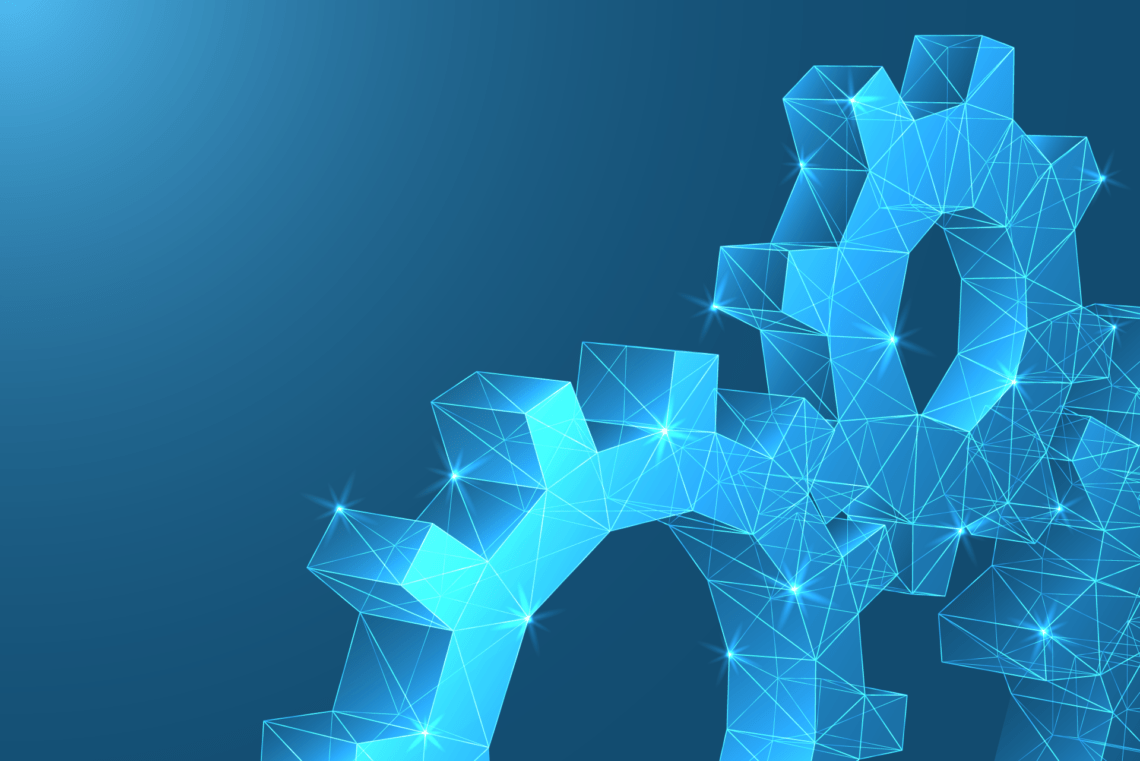 Our Team
The Immersed Technologies Team is professional, experienced and passionate. We are focused on results. Our team includes instructional designers, project managers, graphic designers, technical writers and editors, desktop publishers, photographers, videographers, translators, and programmers.
What We Can Do For You
Our learning solutions are based on your project goals and objectives. Your project may include 3D training simulations or mLearning for a mobile workforce; you may request instructor-led training to teach complicated skill sets or a blended learning program to achieve multiple learning objectives using a cost-effective solution.
Regardless of the deliverables, our learning solutions are designed, developed, and implemented to build knowledgeable, skilled, and efficient workforces so you can confidently deliver the products and services your customers and stakeholders expect from you.