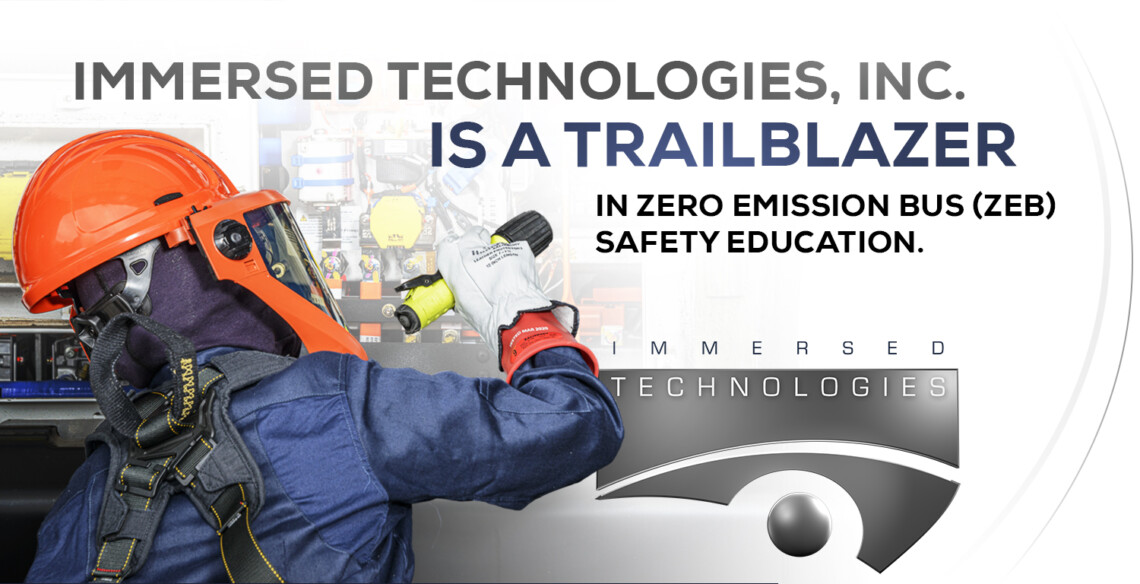 Are you striving to enhance safety standards in your organization? Do you need a comprehensive approach to high-voltage safety training or electrical safety plans?
We've got you covered!
We are offering you a free 20-minute consultation. This call will allow us to learn about the goals and circumstances of your own organization, as well as provide insights on high-voltage safety training, electrical safety practices, and the latest safety standards.
To thank you for connecting with us, we will give you a comprehensive Personal Protective Equipment (PPE) resource guide for free.
Let's work together to elevate the safety practices in your organization.
Refresh the page if you don't see the calendar below.